OK SRSLY UNDRAW IS AWESOME
September 01, 2019
A bit earlier I wrote about discovering unDraw and wanting to try it. Now I actually have and WOW it is great!
UnDraw is an open-source repository of illustrations created by Katerina Limpitsouni, and as they come in SVG format they're 100% customizable. Or, without touching any code you can even change the colors straight from the unDraw website. It's great!
I brought some of the illustrations into the site and love the result:
404 Page — Before 404 Page — After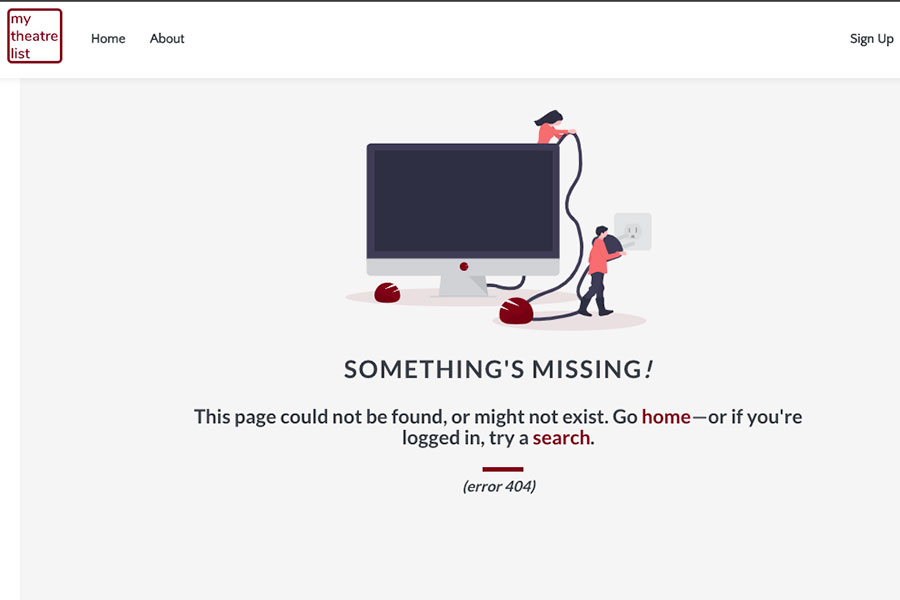 Site Features — Before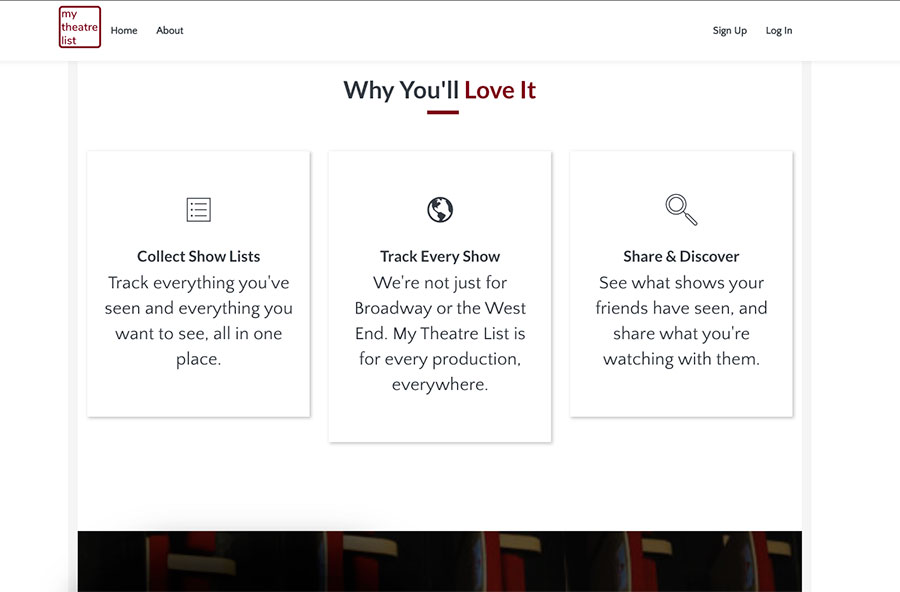 Site Features — After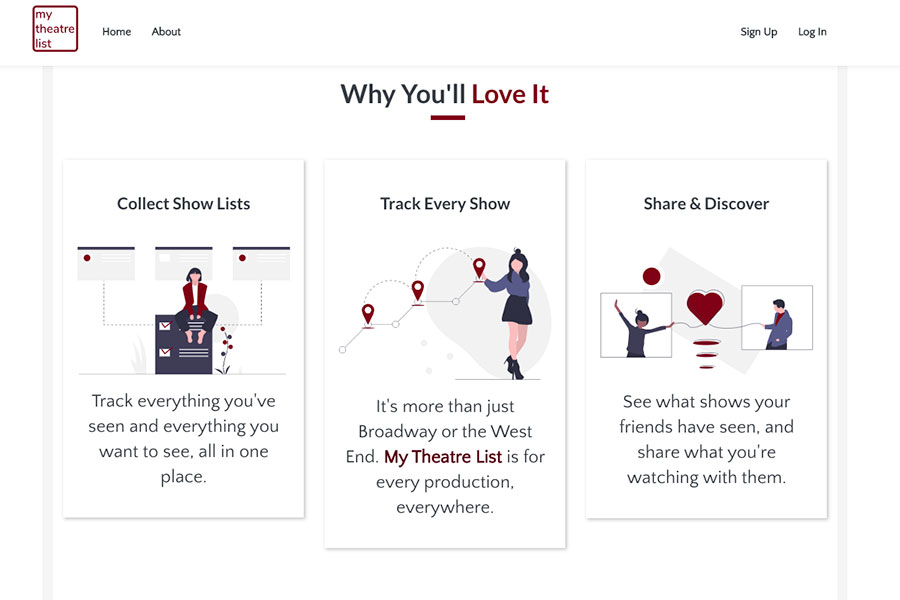 Welcome Screen — Before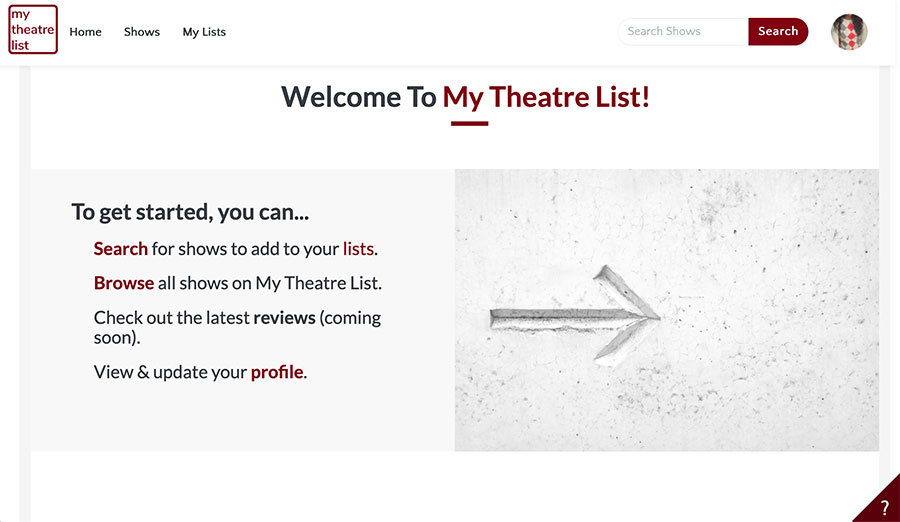 Welcome Screen — After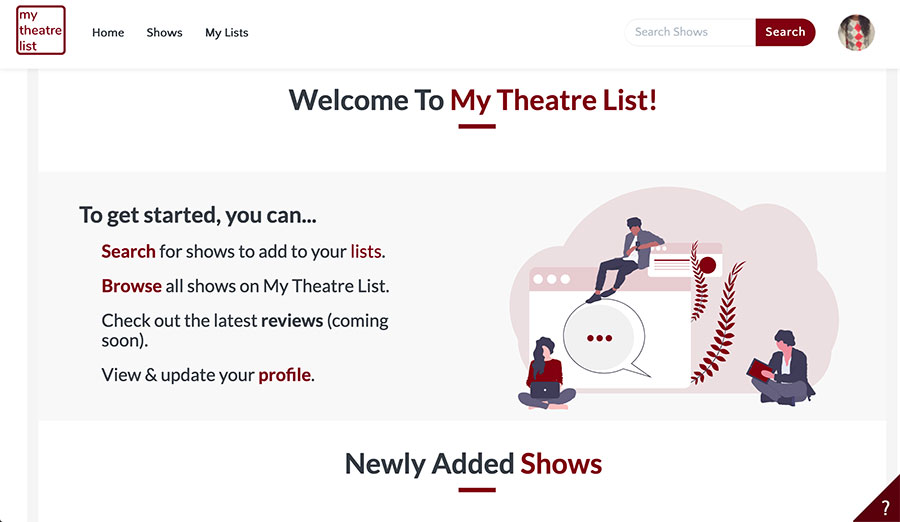 TOP STUFF!
---
Tags:
---